Limited Edition Chi Phi Dress Socks
2018 Founder's Day Campaign
For 194 years, Chi Phi has been positively impacting the lives of men across the country, creating leaders and shining examples of true gentlemen in all walks of life. The Educational Trust supports this mission through undergraduate and graduate scholarships, leadership training programs, and providing the staff support our Chapters and Colonies need to remain true to Chi Phi's values.
Leading up to Founder's Day, the Educational Trust is asking you to join us in this worthy endeavor to build better men by contributing to our 2018 Founder's Day Campaign. With a donation of $100, you can help us reach our goal of raising $20,000 by December 24!
The first 250 donors who donate $100 or more will receive a limited edition, custom pair of Chi Phi dress socks not available from any retailer!
Click here to get your pair!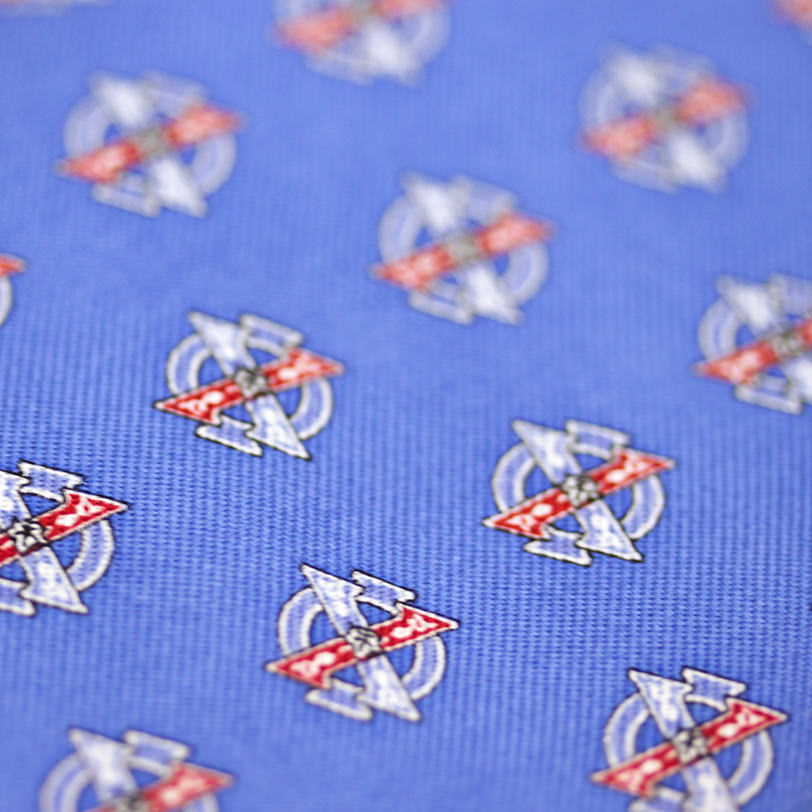 Vineyard Vines Chi Phi Tie | Blue Sky
$70.00 / $56.00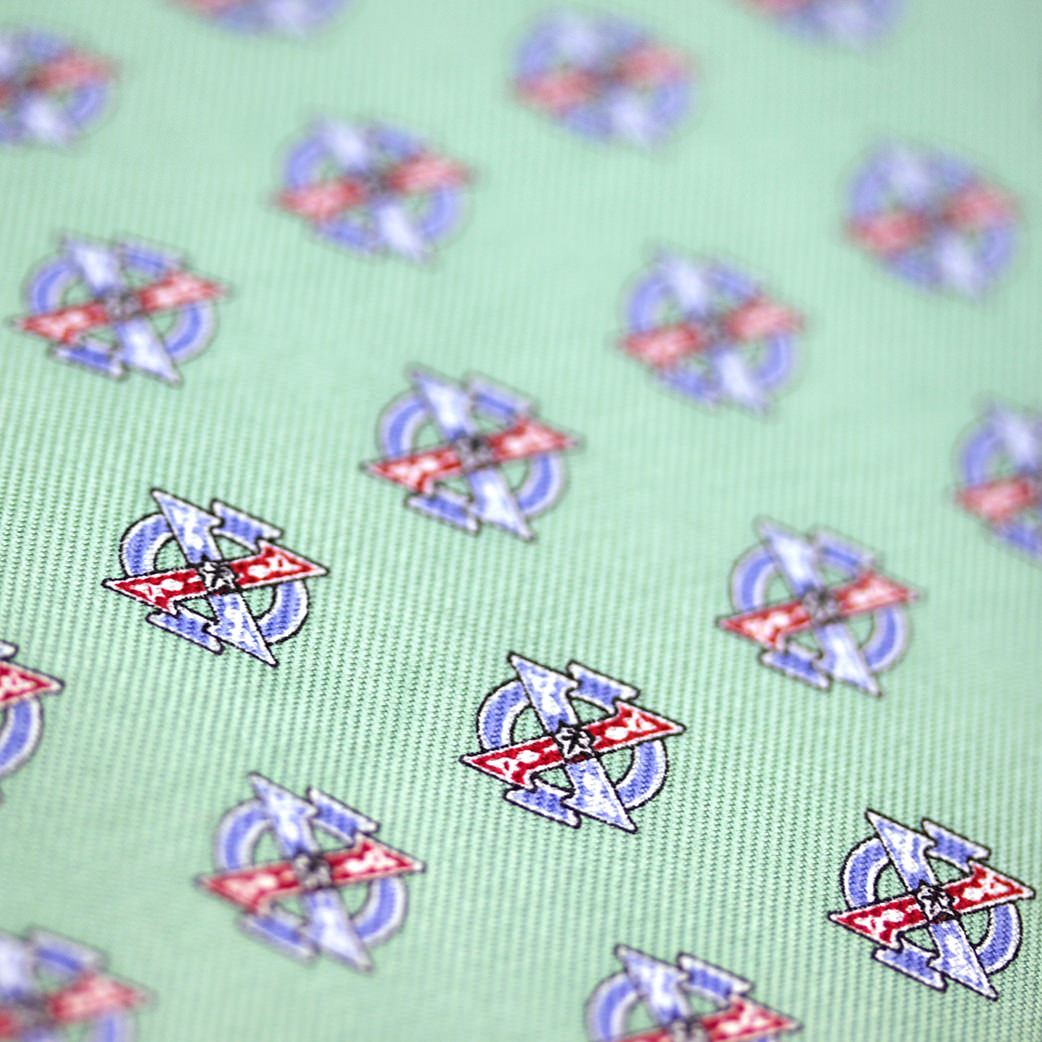 Vineyard Vines Chi Phi Tie | Spearmint
$70.00 / $56.00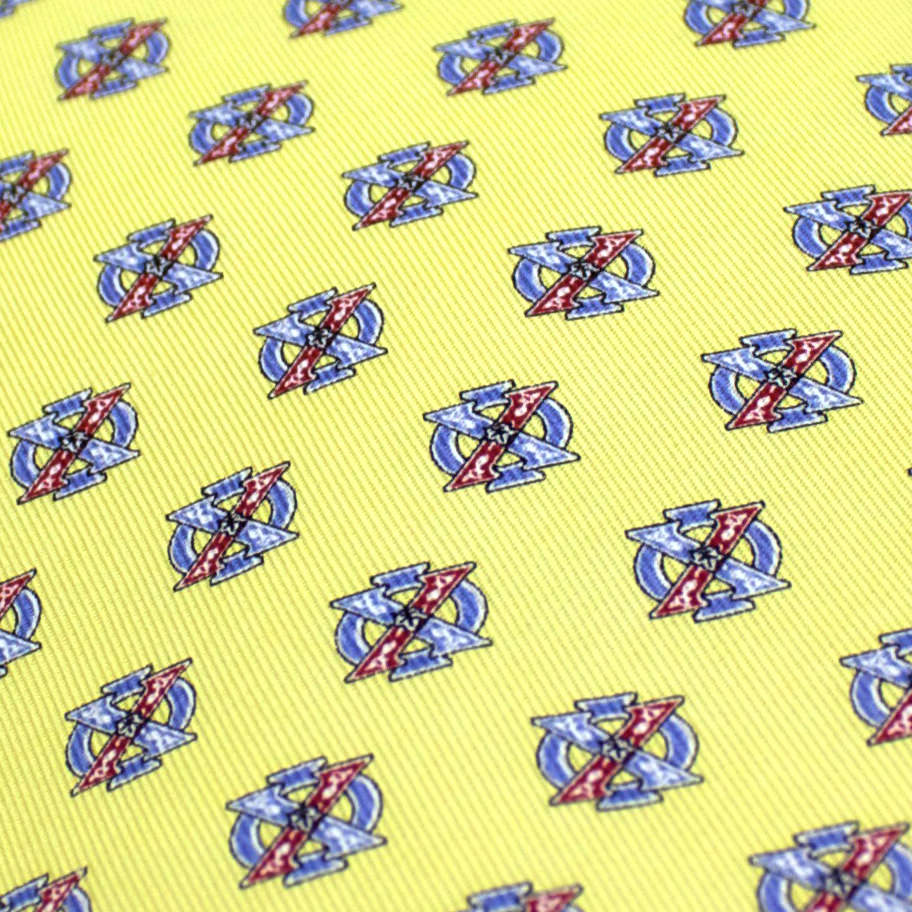 Vineyard Vines Chi Phi Tie | Lemon
$70.00 / $56.00
Please note that our shirt sizes run slightly larger than average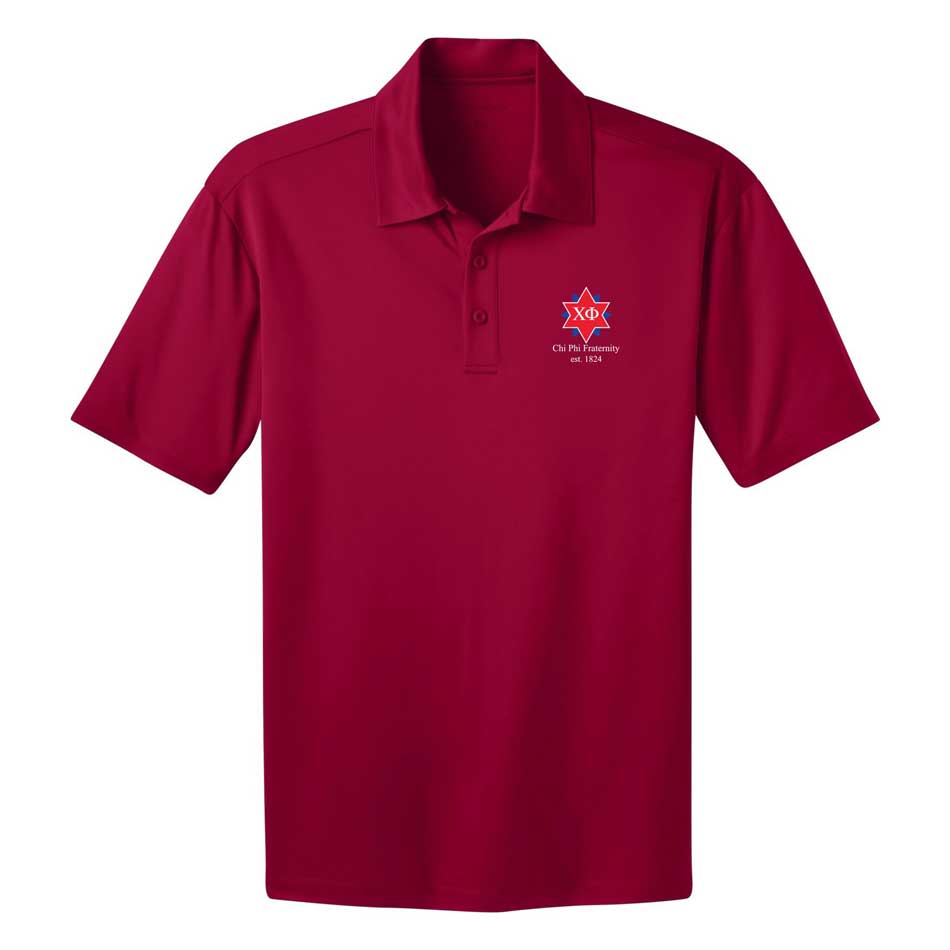 Chi Phi Polo | Red
$30.00 / $24.00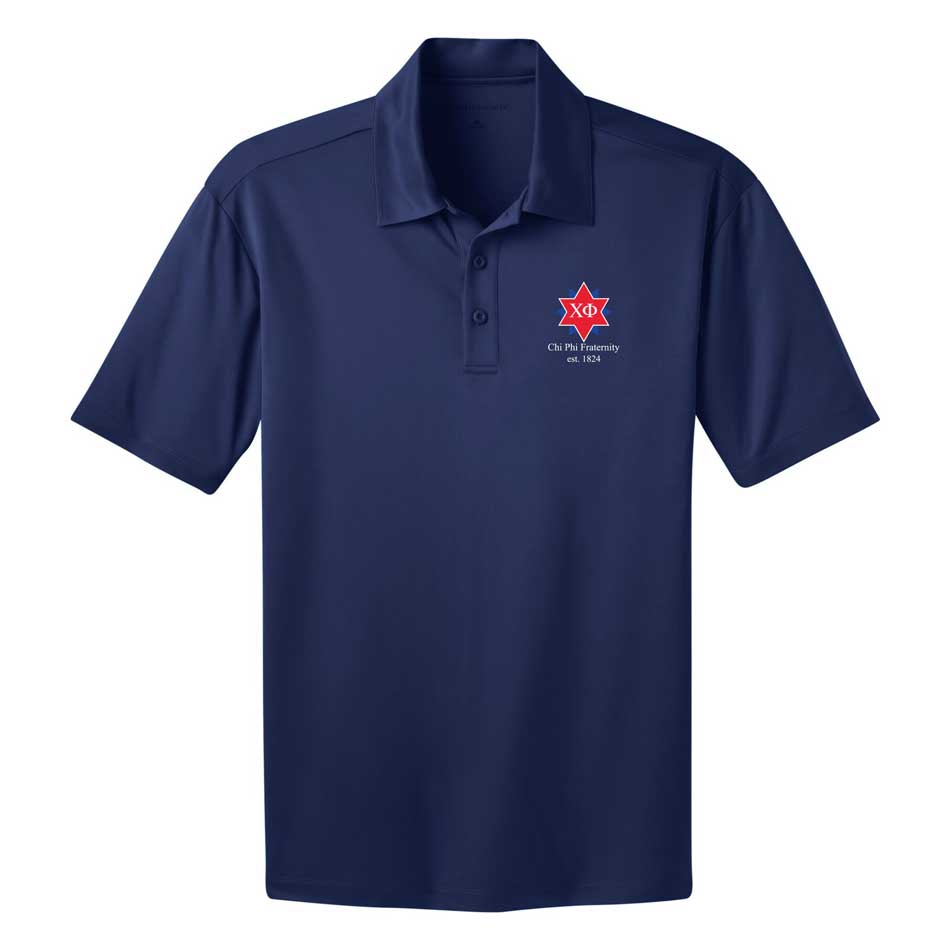 Chi Phi Polo | Blue
$30.00 / $24.00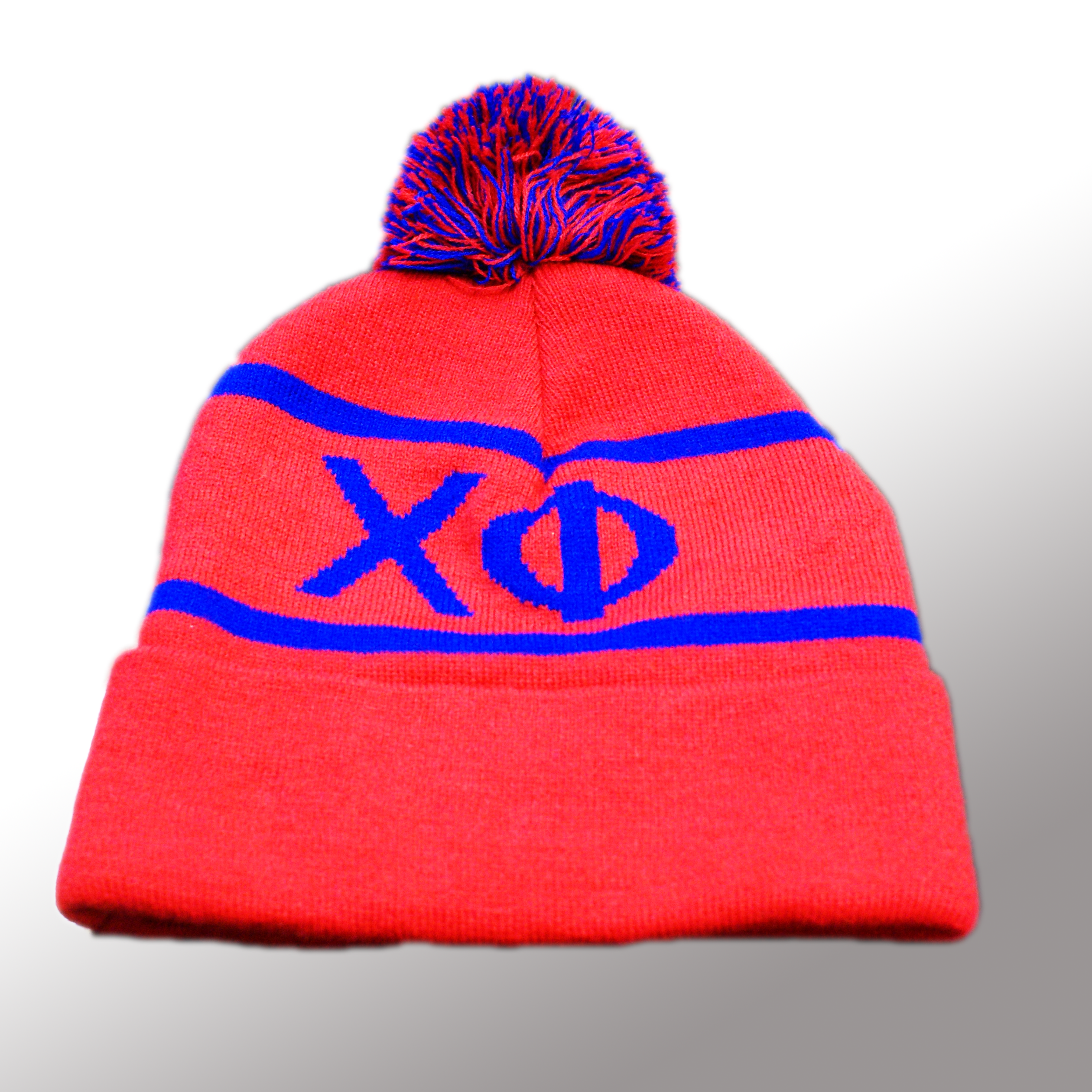 Chi Phi Beanie
$20.00 / $18.00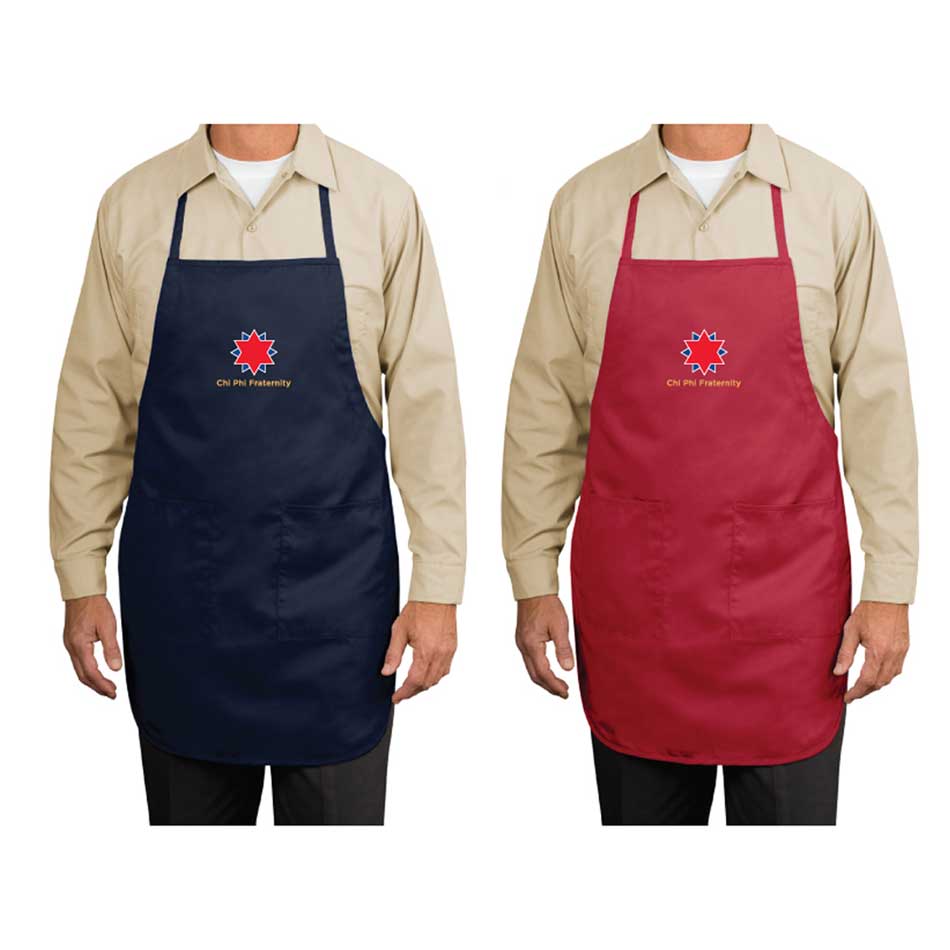 Chi Phi Full Length Pocket Apron
$25.00 / $20.00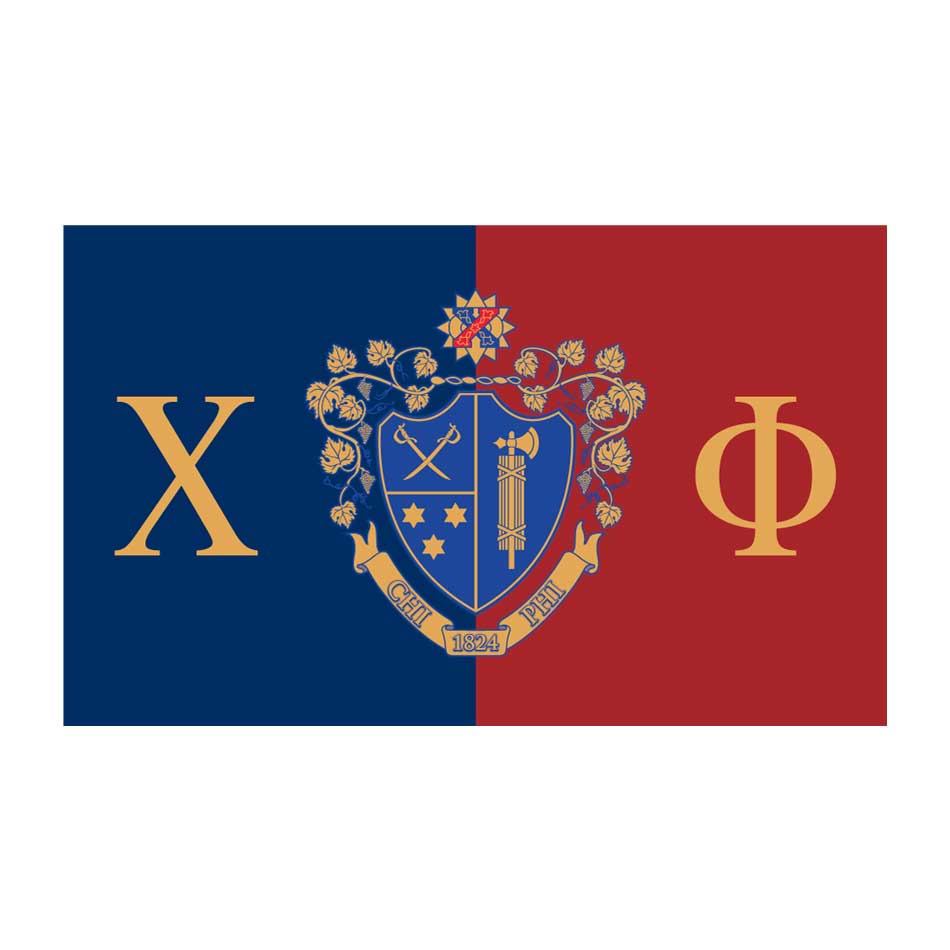 Chi Phi Crest Flag
$30.00 / $24.00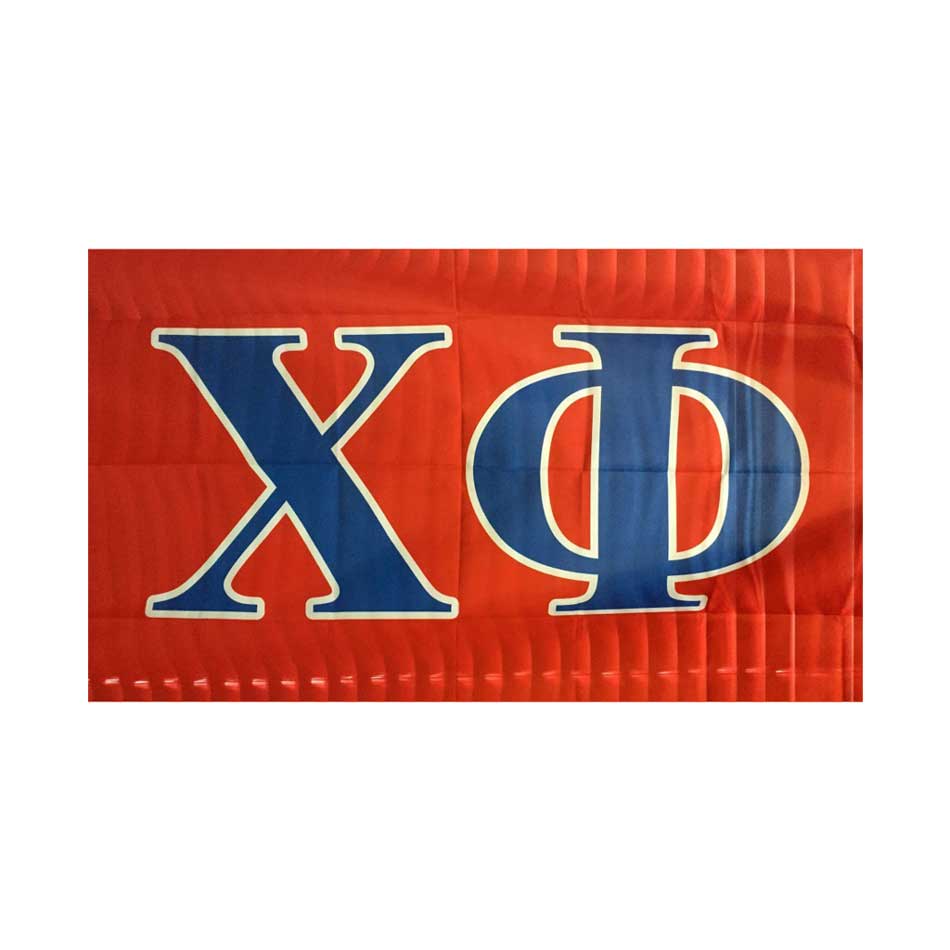 Chi Phi Lettered Flag
$25.00 / $20.00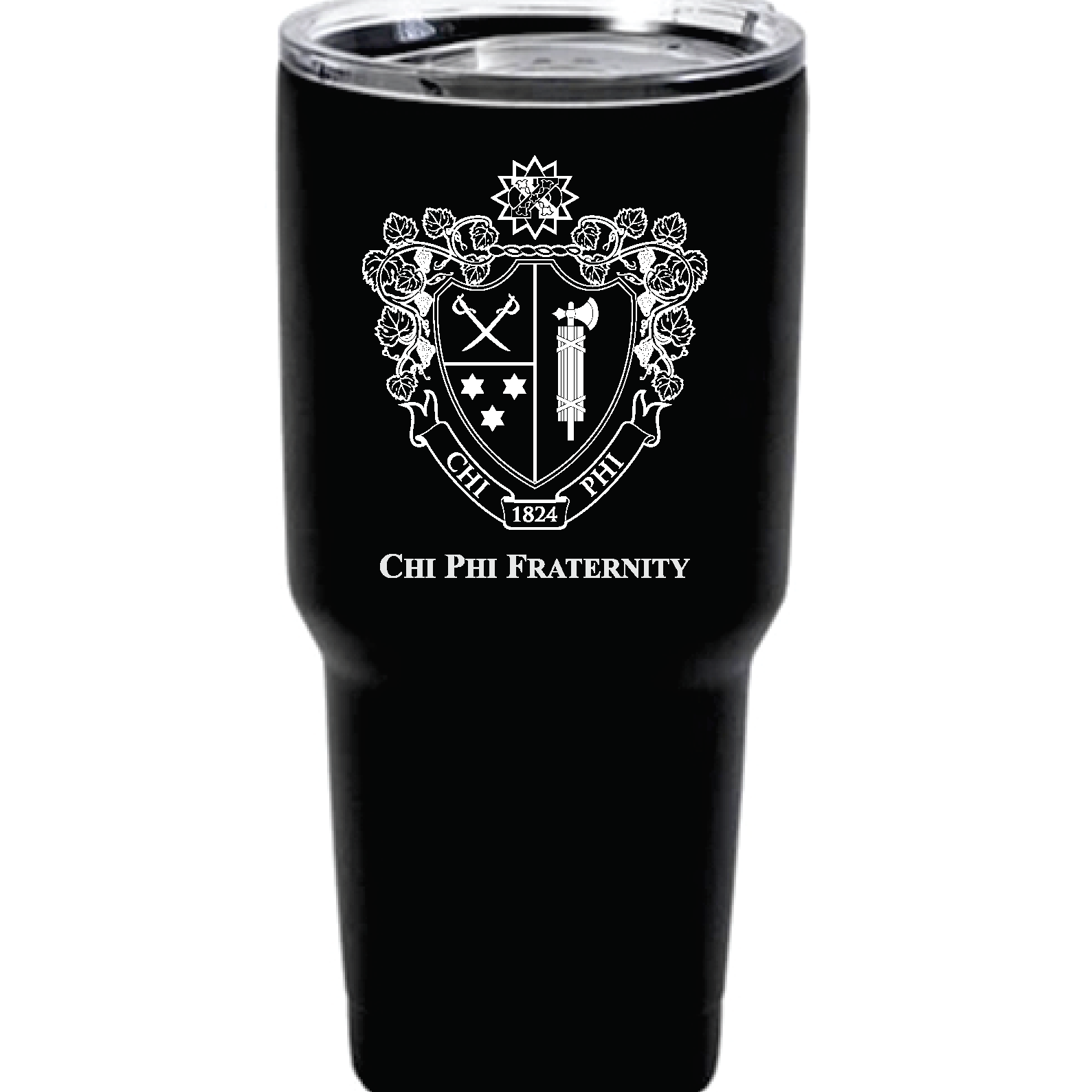 Chi Phi 30 oz. Tumbler
$35.00 / $28.00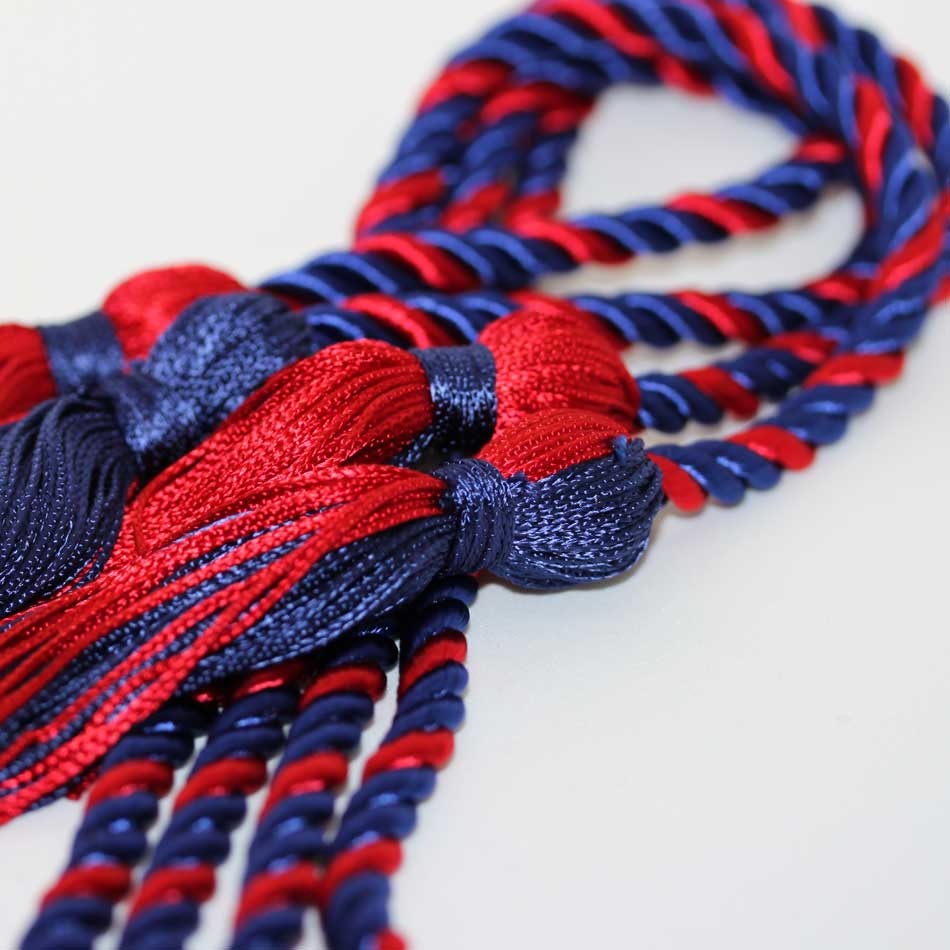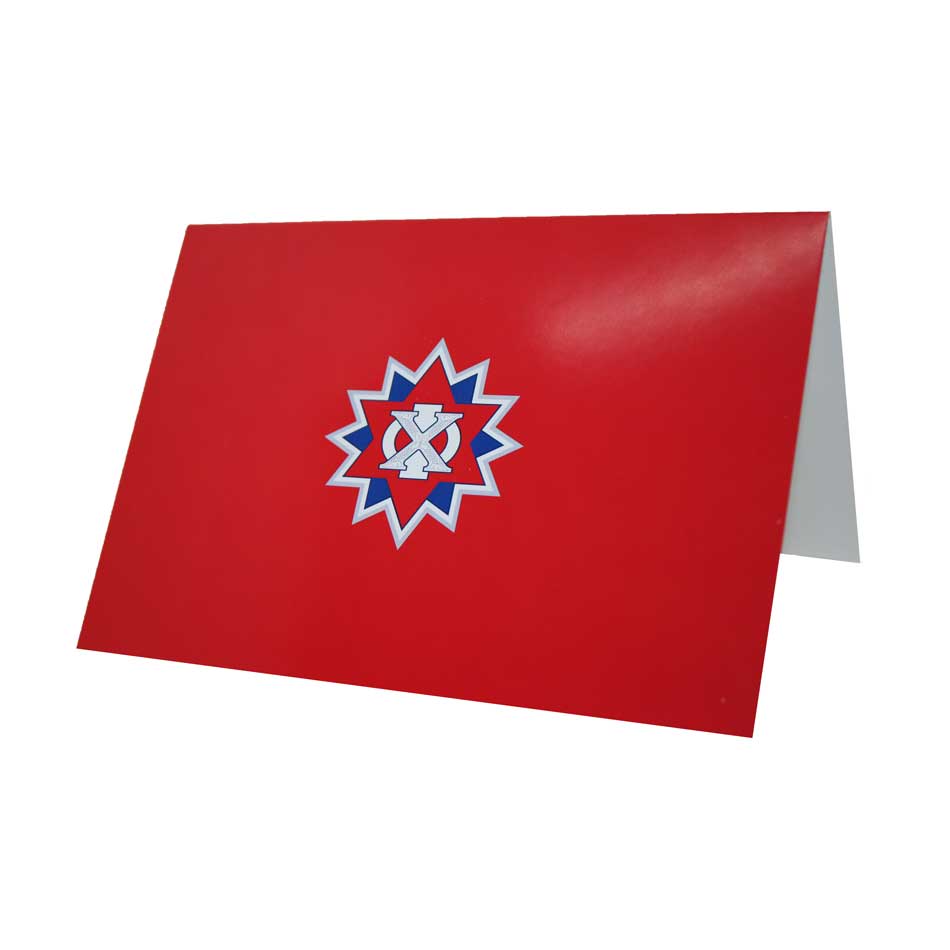 Chi Phi Fraternity Chakett Cards |
(25 Per Pack)
$12.50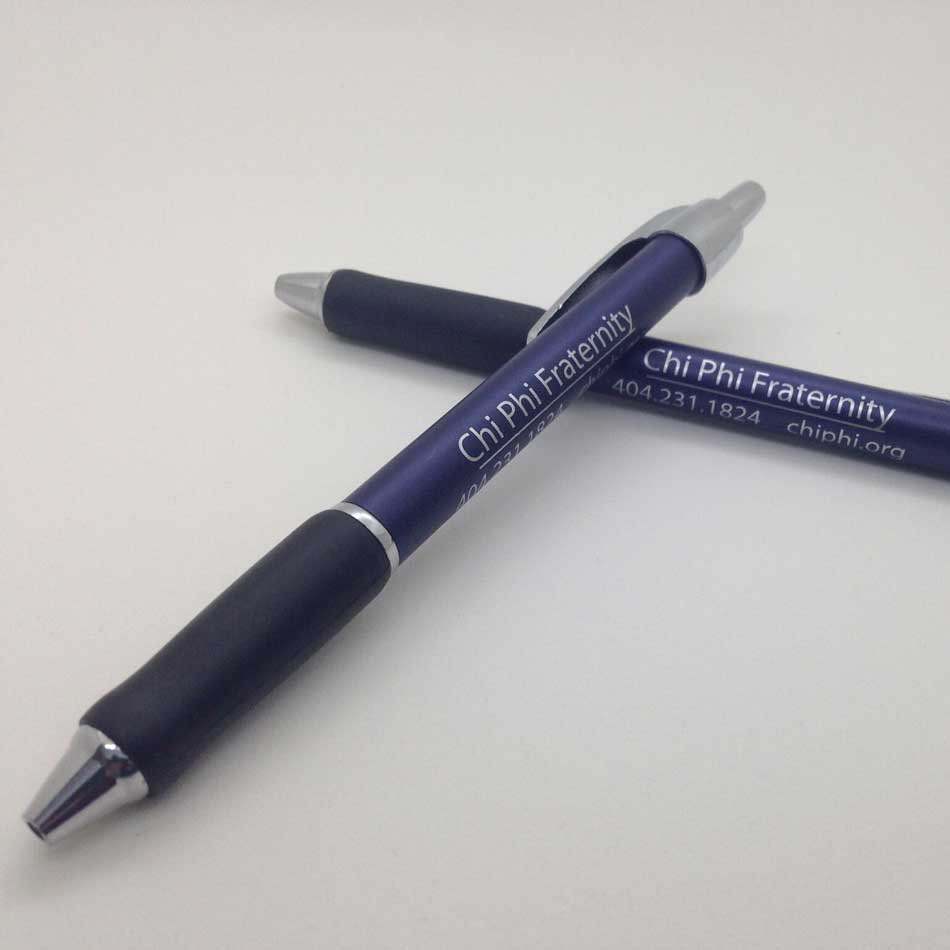 Chi Phi Fraternity Pens | (12 Per Pack)
$7.00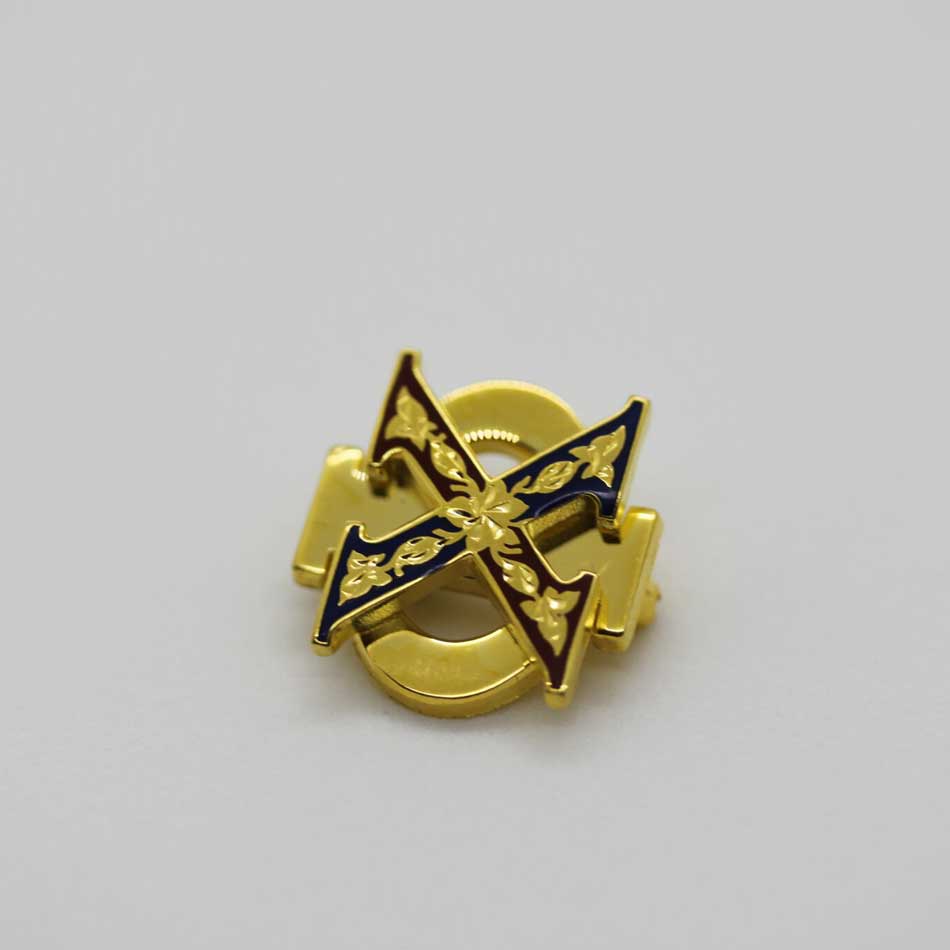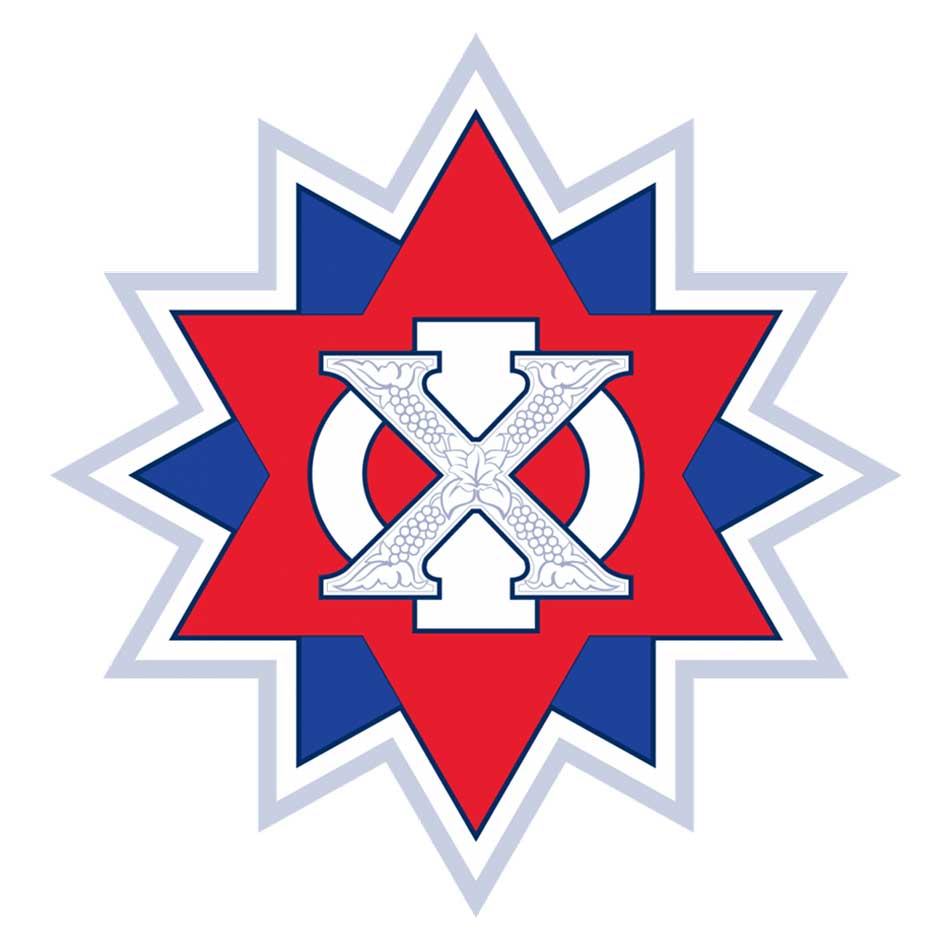 Replacement Membership Certificate
$20.00